The client list allows you to buy a local phone number from 30 different countries. You can use it to handle all the communication with your clients when you do your business in a specific city or country. To activate the phone number click on integrations:

Next click on Infoline integration: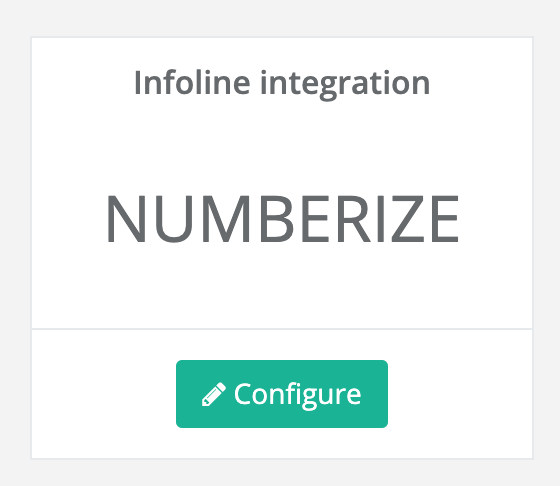 Next you need to click "Add number":

When you click an Add number the window pop-up: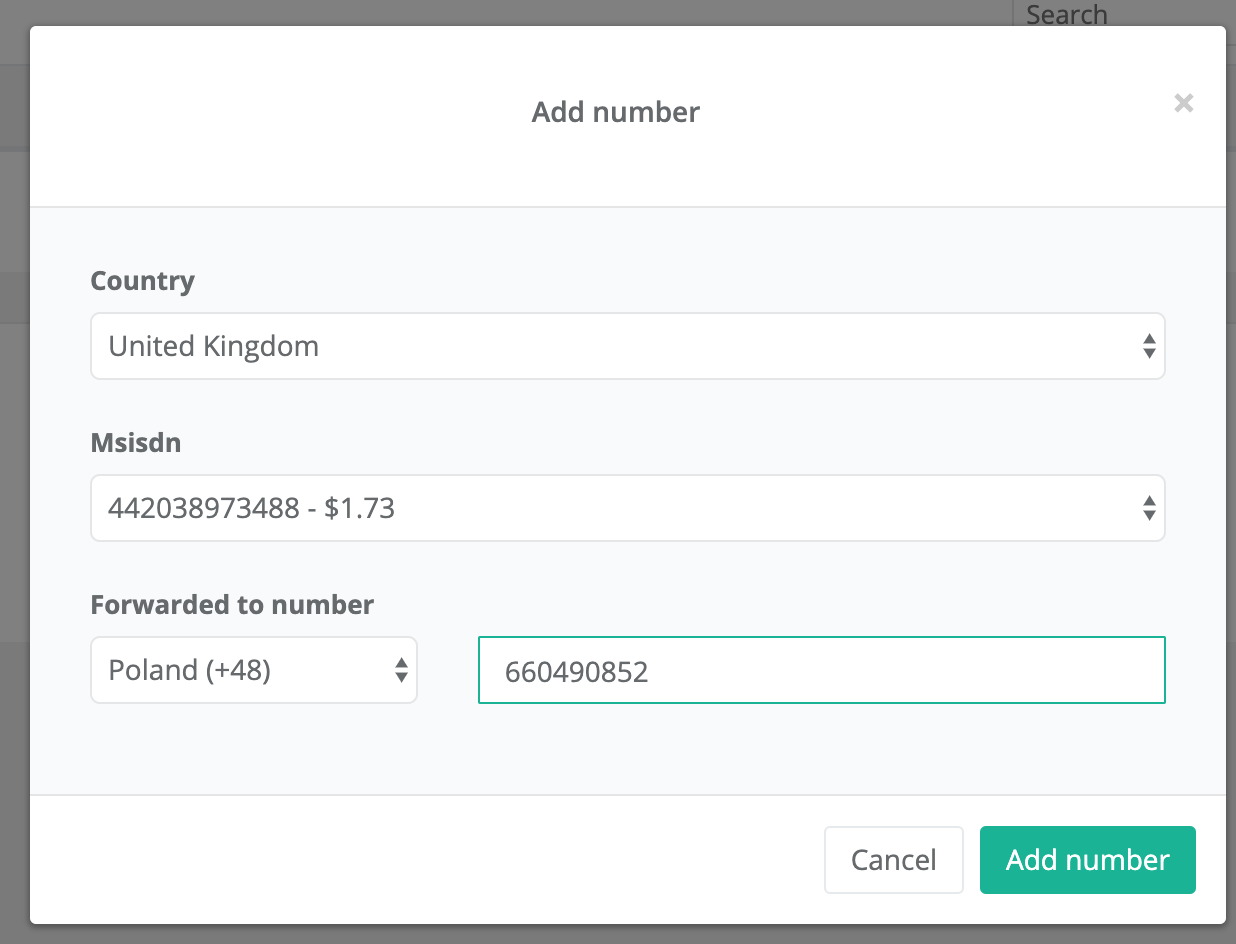 You can select here a country: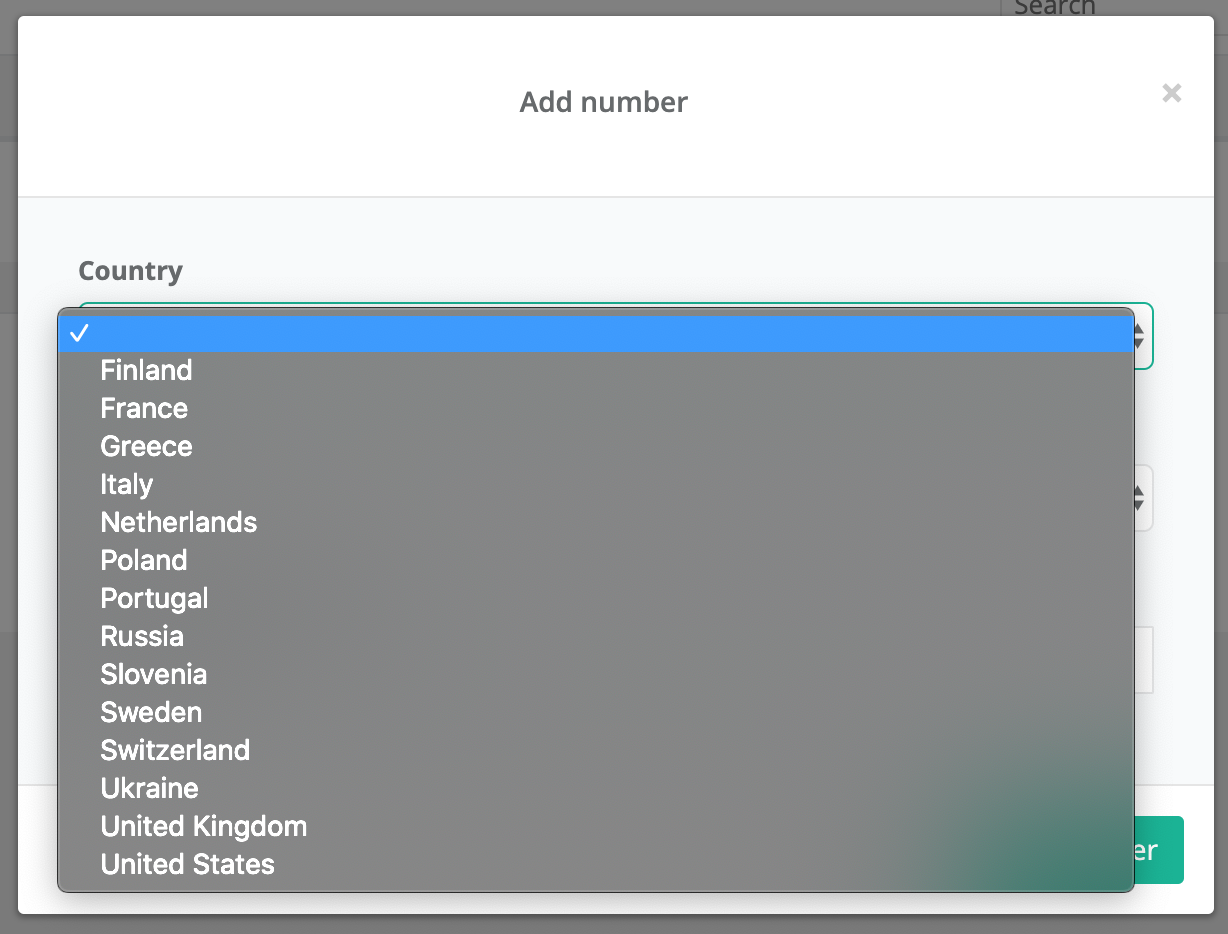 And a specific number from a city or location: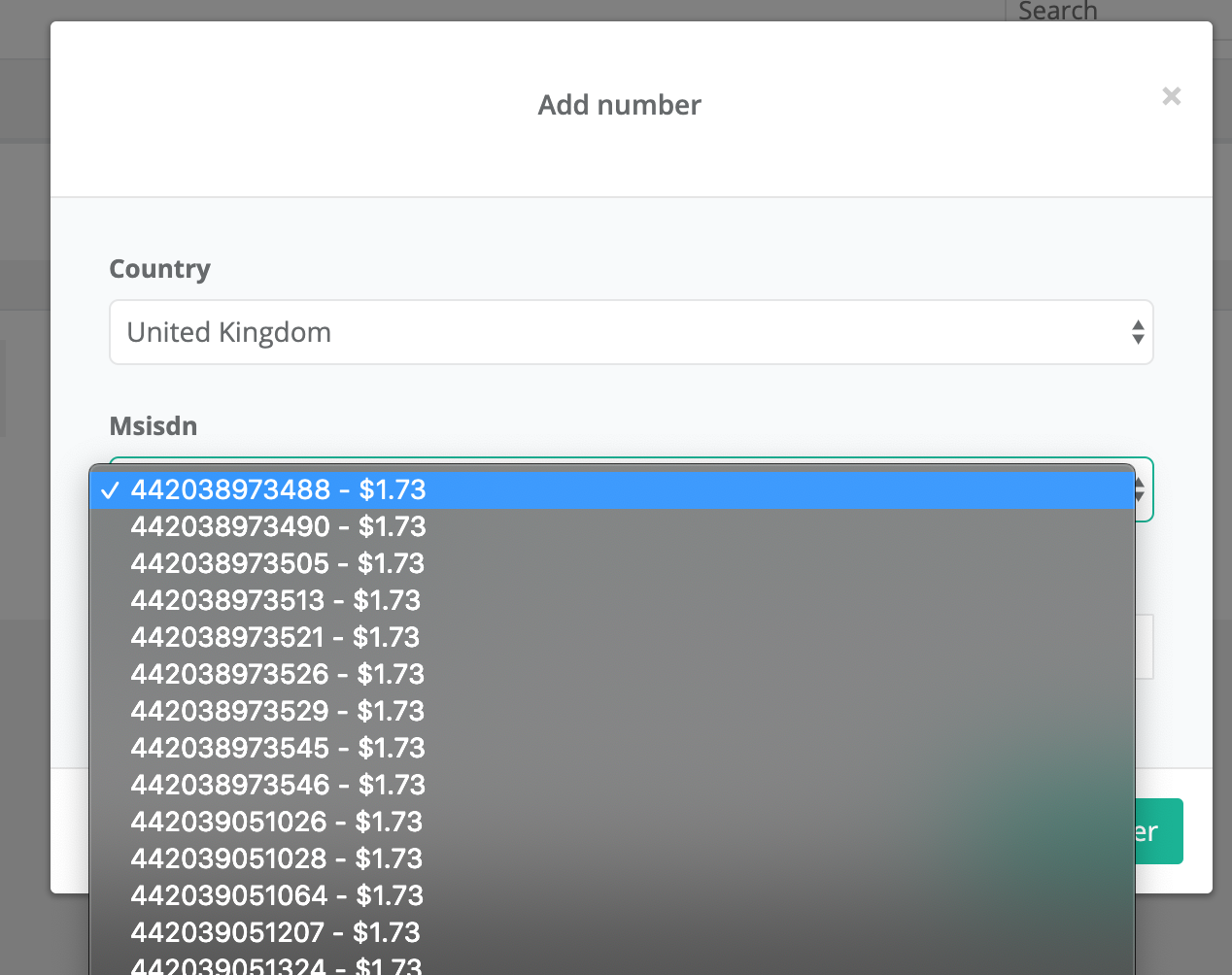 The number will be attached to the provided phone number. When people call the number they will call your number. You will be able to see their local numbers. To buy number and keep it active you need to top-up your balance. All the calls also will use that balance for redirections and cost... but we keep it so small you will not notice them.